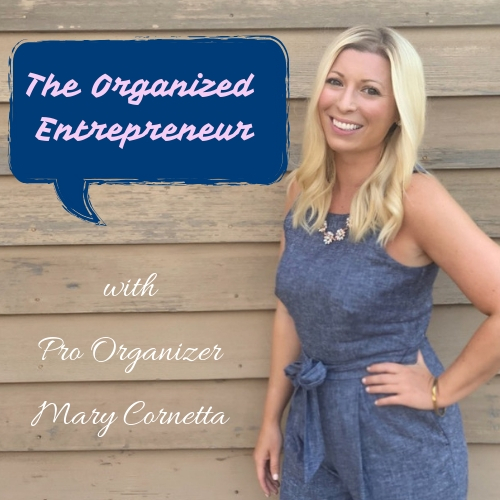 My guest on this episode is Jasmine Rae, a former client of mine who I kinda, sorta forced to embrace minimalism. But now she's loving it and her businesses are thriving!
Jasmine is a certified fitness professional and founder of Rae of Hope, a non profit that provides fitness programs for at risk teens. She uses her own experience with drug and alcohol addiction to show kids that there are alternatives outlets for them, such as working out. Her story has inspired me from day one and I'm excited for her to share with you!
We chat about another addiction - shopping -  and how it can lead to a cluttered home and head. I've watched Jasmine do a 180, removing all unnecessary clutter from her space (and moving cross country with only a handful of bags and boxes!) and thriving in her business. Minimalism has helped her be a better coach and business owner, and has overall simplified her life.
Take a listen as she shares her journey with you and her perspective from a self proclaimed disorganized, messy person to an organized, thriving BOSS.
You can follow Jasmine here:
And if you wanna give me a follow...
For home and organizing tips on the gram : sortandsweet
For biz and life organizing tips on the gram : maryccornetta
For a community of organized entrepreneurs : The Organized Entrepreneur FB Group